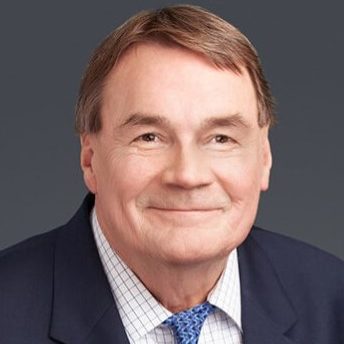 Mr. Atlas has specialized in defending personal injury cases his entire career, focusing on catastrophic injuries, medical malpractice, products liability and toxic tort work. He has successfully tried lawsuits in both the State and Federal Courts in Illinois.
He has represented individuals and corporations engaged in trucking, construction, medicine, engineering and design, manufacturing and retail, as well as professional individuals. Mr. Atlas has defended watercraft accidents, lawn mowing and snow skiing accidents, catastrophic birth injuries and sexual abuse/discrimination matters. These cases involved multi-million dollar damages and losses, death as well as disfigurement and disabilities.
Mr. Atlas has a wealth of experience in the handling of matters up to and through trial, arbitration and mediation. He is a member of the Illinois State Bar and the United States District Court for the Northern District of Illinois and has tried cases in the Court of Claims.
Prior to becoming an attorney, Mr. Atlas attended the University of Illinois at Champaign-Urbana, and Chicago-Kent College of Law. He is also a past Lecturer in Law at the Chicago-Kent College of Law.
Mr. Atlas prides himself on his devotion to representing each one of his clients with the utmost integrity, zeal and dedication.