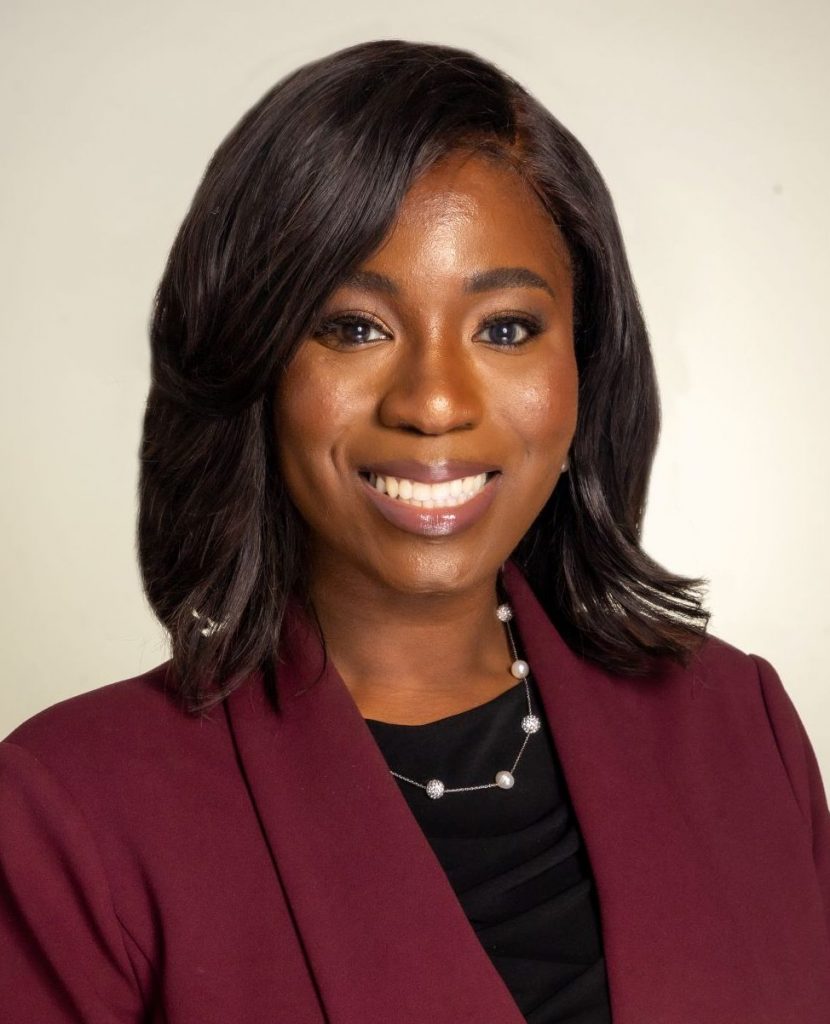 Natalie Ellis practices medical malpractice defense litigation representing hospitals, physicians, and related health care providers in complex disputes involving allegations of medical negligence.
Prior to joining the firm, she worked at the Cook County State's Attorney's Office where she handled a wide range of labor and employment claims in both State and Federal Court. Ms. Ellis earned her Juris Doctor, cum laude, from the University of Illinois; her Masters of Arts in Communication from the University of Missouri-St. Louis; and her Bachelor of Arts, cum laude, from Murray State University. She is licensed to practice law in Illinois and is admitted in the U.S. District Court for the Northern District of Illinois and is a member of the U.S. Court of Appeals for the Seventh Circuit.
Ms. Ellis is very active in the legal community as a Co-Chair to the Judicial Evaluation Committee of the Black Women Lawyers Association, Chicago Bar Association, American Bar Association, Judicial Intern Opportunity Program, and National Bar Association. In addition to participating in Lawyers in the Classroom, where she teaches Constitutional Law to middle school and high school students in inner-city schools in Chicago, and serves as a Bar Tutor for Barbri. Ms. Ellis is also Co-chair on the Collegiate Transition Committee of the Chicago Metropolitan Alumnae Chapter of Delta Sigma Theta, Inc.